Our school courses are more in depth and detailed than our teachings, and it includes group training and prayer/deliverance sessions with Rev. Annie Arakelian.
The length of the schools varies. It can also be taught virtually (Group or Individual).
For more information about the course and fees please contact us by Email:
Rev.Annie@LightOfTheComforter.org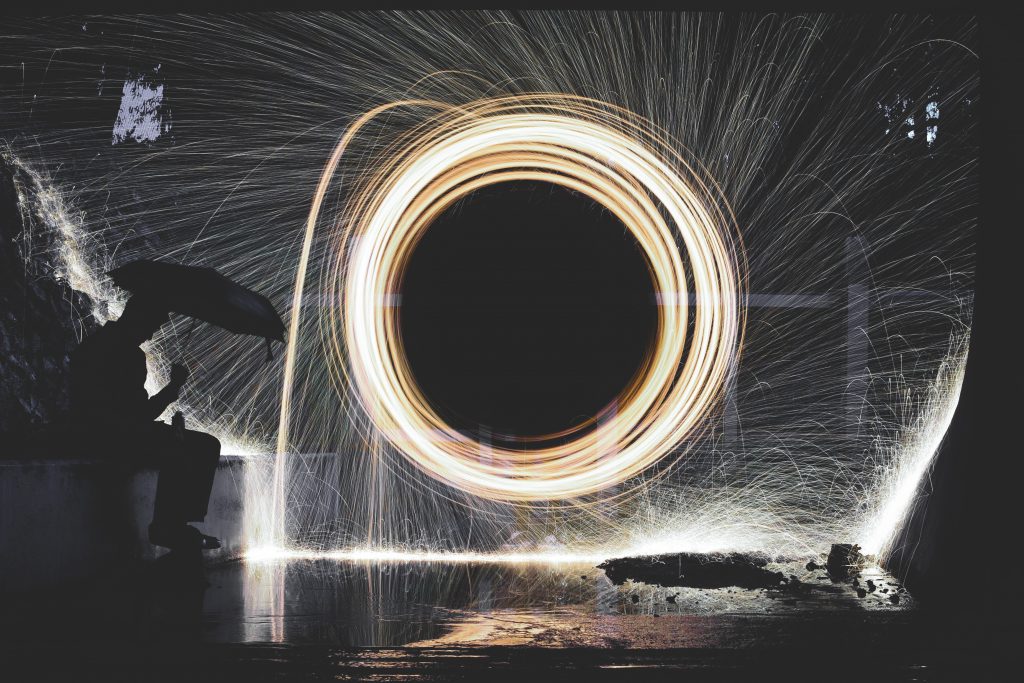 In this course you will learn what is the nature of DID(Dissociative Identity Disorder)/MPD (Multiple Personality Disorder) and how does it develop. You will also learn how SRA(Satanic Ritual Abuse) causes Dissociation in the Soul and how to be Healed and Delivered to become whole in the Spirit, Soul and Body.