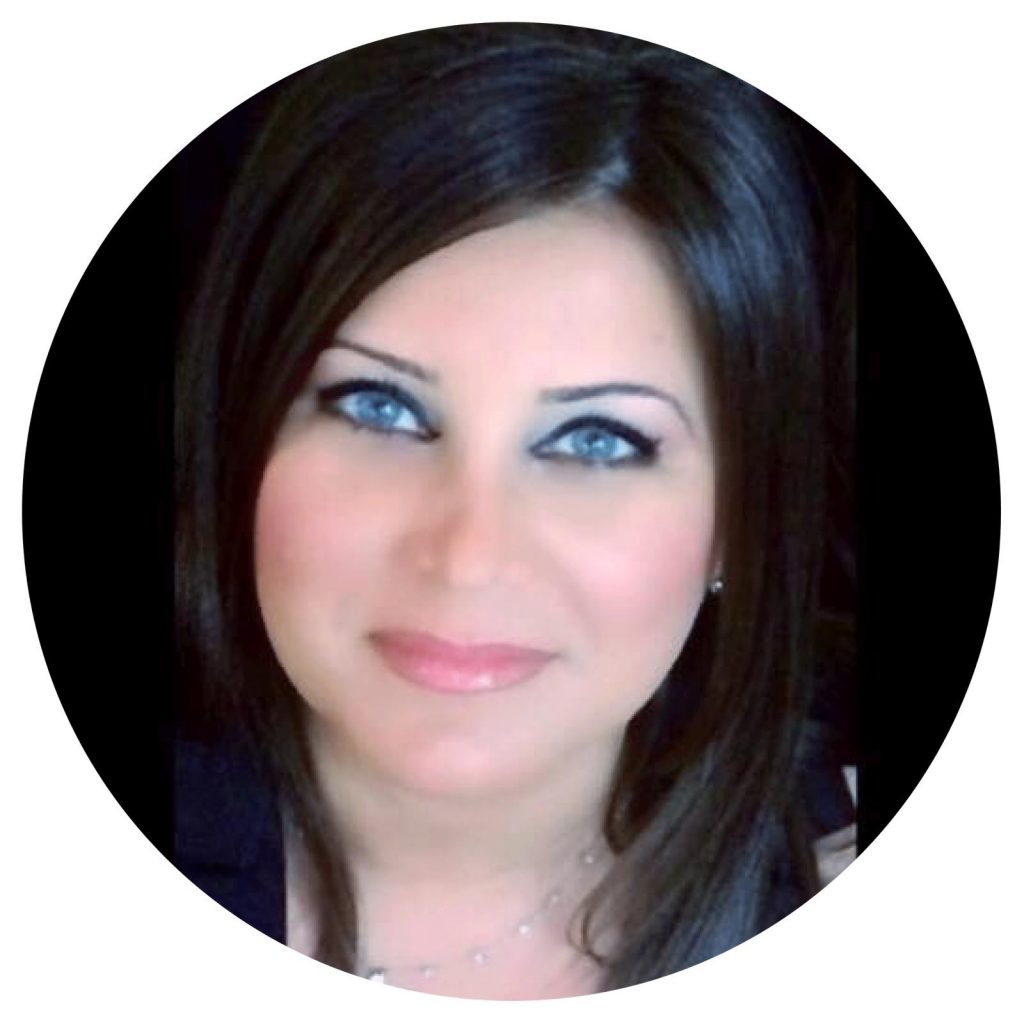 REV. DR. ANNIE ARAKELIAN
Clinical Christian Counselor
Board Certified Life Coach
Reverend Dr. Annie Arakelian is a Credentialed Minister with the Assemblies of God and is the Founder and Director of  Light Of The Comforter Ministries
She holds Doctorate Degree of Christian Counseling in Clinical Psychology from Pillsbury Scarborough Bible College & Seminary.
She holds a M.A. in Clinical Christian Counseling and B.A. in Christian Counseling/Psychology from the Cornerstone University of Theological Seminary.
She Graduated Theological School of Ministry from Global University and NJDSOM (New Jersey District School of Ministry).
She is a professional Clinical member and Temperament Counselor with NCCA (National Christian Counselors Association).
She holds Advanced Diploma in Health and Wellness Life Coaching (Spiritual, Emotional, Mental and Physical) with AACC (American Association of Christian Counselors), and Board Certified as a Christian Life Coach with BCLC (Board of Christian Life Coaching) and credentialed with IBCC (international Board of Christian Care)
She is a Facilitator/Teacher of "Elijah House" School of Inner Healing/Prophetic Prayer Ministry 201 and 202 and a Conference Speaker.
She is the Author of "Entering Heaven's Gateways".
Rev. Dr. Annie is passionate to bring Christ's love to comfort the brokenhearted and The Light of the Holy Spirit to Set the Captives Free.
She releases encouragement through  the word of God and her prophetic anointing to the Church and leadership.
She has the Father's heart for the lost and His wounded/captive children. She has a heart for Missions and has traveled countries for Mission work.
Her mission and vision is to Equip, Empower, Train and Restore the army of the Lord and release them into their calling and destiny to advance His Kingdom on earth.
LIFE COACHING AND ADVANCED CERTIFICATIONS

"In HIM was Life, and that LIFE was the LIGHT of all mankind" (John 1:4)
"He Heals the brokenhearted and binds up their wounds" (Psalm 147:3) 
"Then you will know the Truth, and the Truth will set you Free" ( John 8:32)