WHOLENESS AND RESTORATION IN SPIRIT, SOUL AND BODY
1 Thessalonians 5:23
"Now may the God of peace Himself sanctify you entirely; and may your spirit and soul and body be preserved complete, without blame at the coming of our Lord Jesus Christ." … And may your whole spirit, soul, and body be kept sound and blameless at the coming of our Lord Jesus Christ."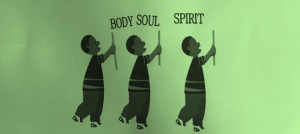 WE ARE A 3-PART WHOLE
They are interconnected as one, if one part hurts the others will suffer
A Healthy Mind and Brain will lead to healthy Emotions and Body

The Eight Factors of Total Wellness
1.Physical well-being 2.Finances 3.Fun 4.Mental well-being 5.Goals 6.Spirituality 7.Relationships 8.Career
Primary Goal is to Glorify Christ with our bodies
1.Repentance 2.Exercise & Nutrition 3.Scripture and prayer 4.Obedience 5.Love and sacrifice 6.Values 7.Endurance
Areas of Life Coaching
HEALTH AND WELLNESS LIFE COACHING (Boot Camps/Retreats and virtual via Zoom)
PREMARITAL LIFE COACHING (3-6 month Program)
LEADERSHIP LIFE COACHING (Designed according to individual's needs)

HEALTH AND WELLNESS LIFE COACHING PROGRAM
SPIRIT EMPOWERING, SOUL RENOVATING, BODY TRANSFORMING BOOT CAMPS
(Individual or small groups)
Do you feel tired and burned out and you can't find time for rest and soul-care?
Do you lack motivation to transform the way you look and feel?
Do you need a boost and motivation? Do you feel Insecure? Do you need a Breakthrough?
Do you have a calling and you don't know how to live out that call?
Do you need education and career direction or guidance? and would like to find out your Temperament strengths which will reveal what career path will be well fitting for your life to become all that God has called you to be.
If you need more clarity, better direction, private teaching/training and accountability to reach desired goals and to develop your spiritual gifts, to be equipped and released for your calling with greater confidence, then Life Coaching is for you.
Become the Best Version of yourself to give from the place of Strength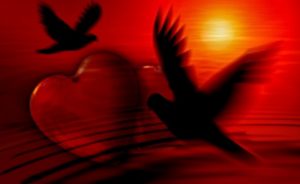 Spiritual and Emotional Wholeness
PROGRAM 10:00 am - 6:00 pm
(Free Time after 7:00 pm)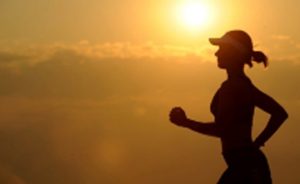 Spiritual, Emotional and Physical Wellness
PROGRAM 10:00 am -6:00 pm
(Free Time after 7:00 pm)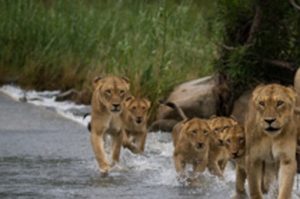 To Equip and Train Leaders
PROGRAM 10:00 am -6:00 pm
(Free Time after 7:00 pm)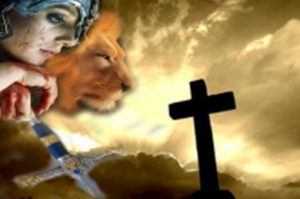 Designed to boost and restore strength
PROGRAM 10:00 am - 6:00 pm
(Free Time after 7:00 pm)
To renew and refresh your Soul
PROGRAM 10:00 am - 6:00 pm
(Free Time after 7:00 pm)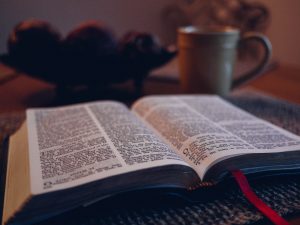 3 Months or 6 Months duration
NOTE:
The school fees will include and cover all the expenses mentioned in each package. Spirit led donations will be appreciated to be used to advance God's Kingdom
You can combine any of the Boot Camp package to design your own
Background check and Pastoral Reference may be required
Payment Plans are available
For more information about the packages, place and fees
Email us at: